Maternity Sessions
The journey to motherhood begins even before you get those two little lines on the pregnancy test. While it may seem like pregnancy lasts forever it goes by so quickly. I want to help you document this special time in your life so you can look back and cherish that time when you were "growing" your little one.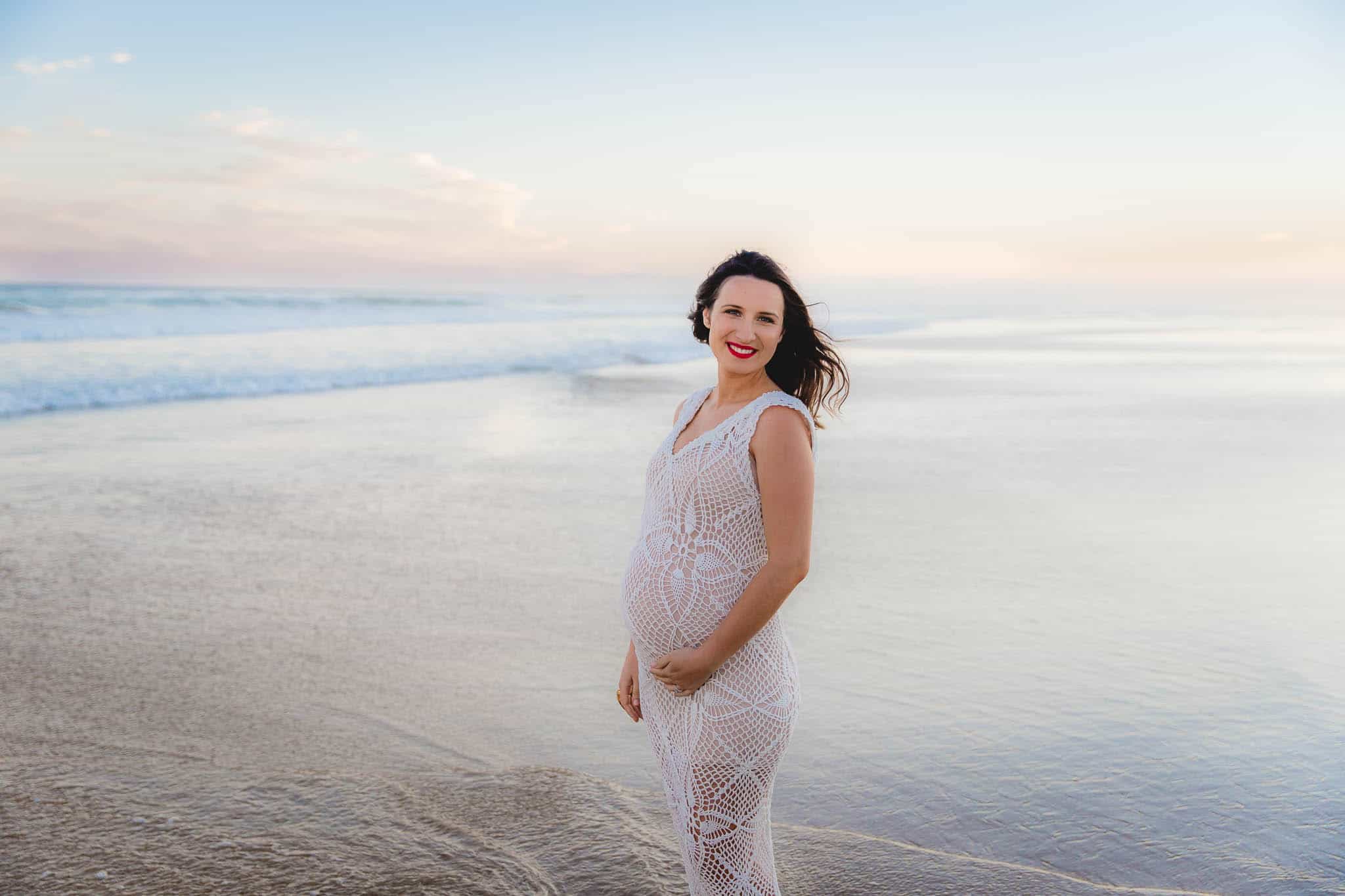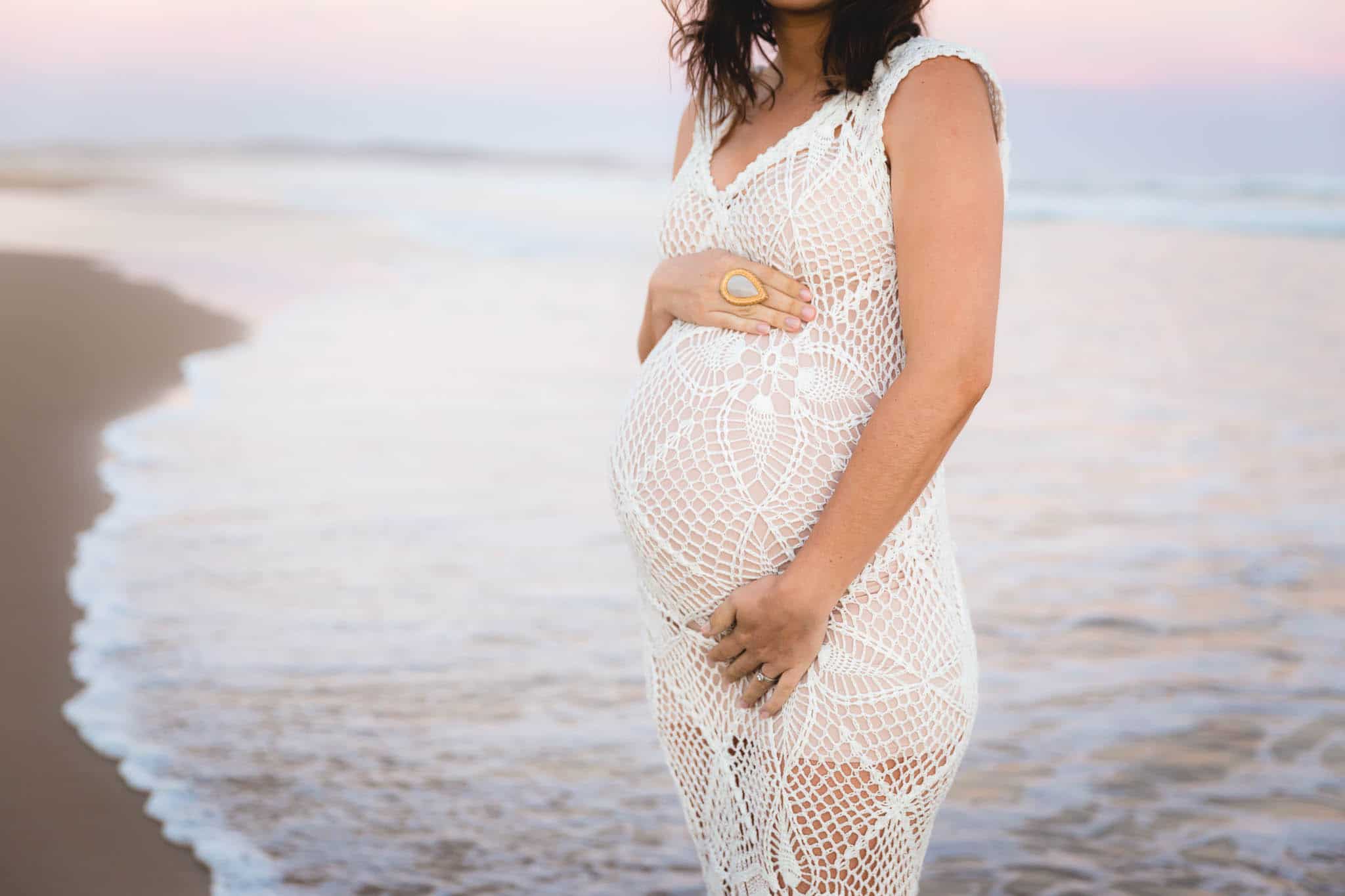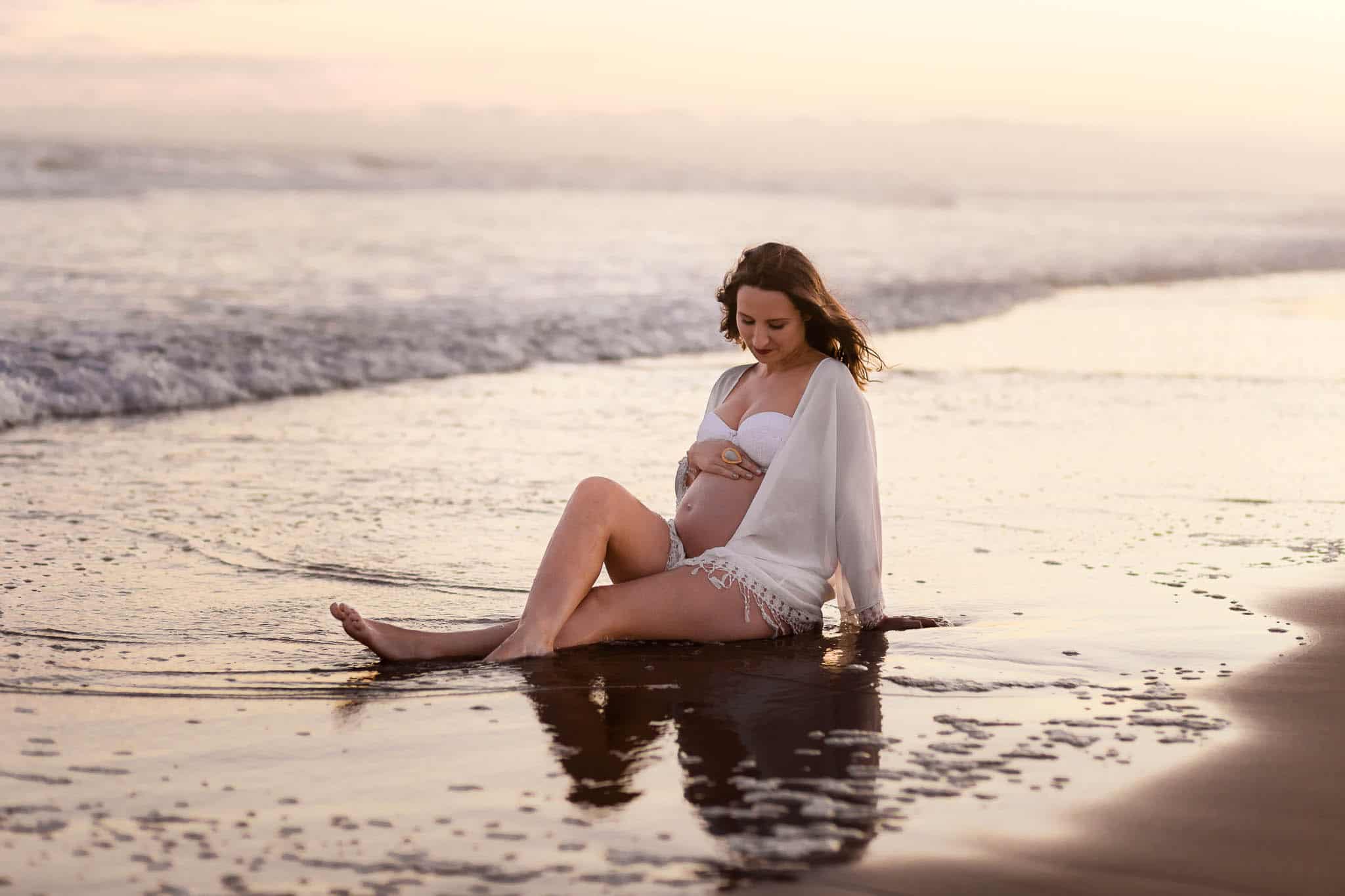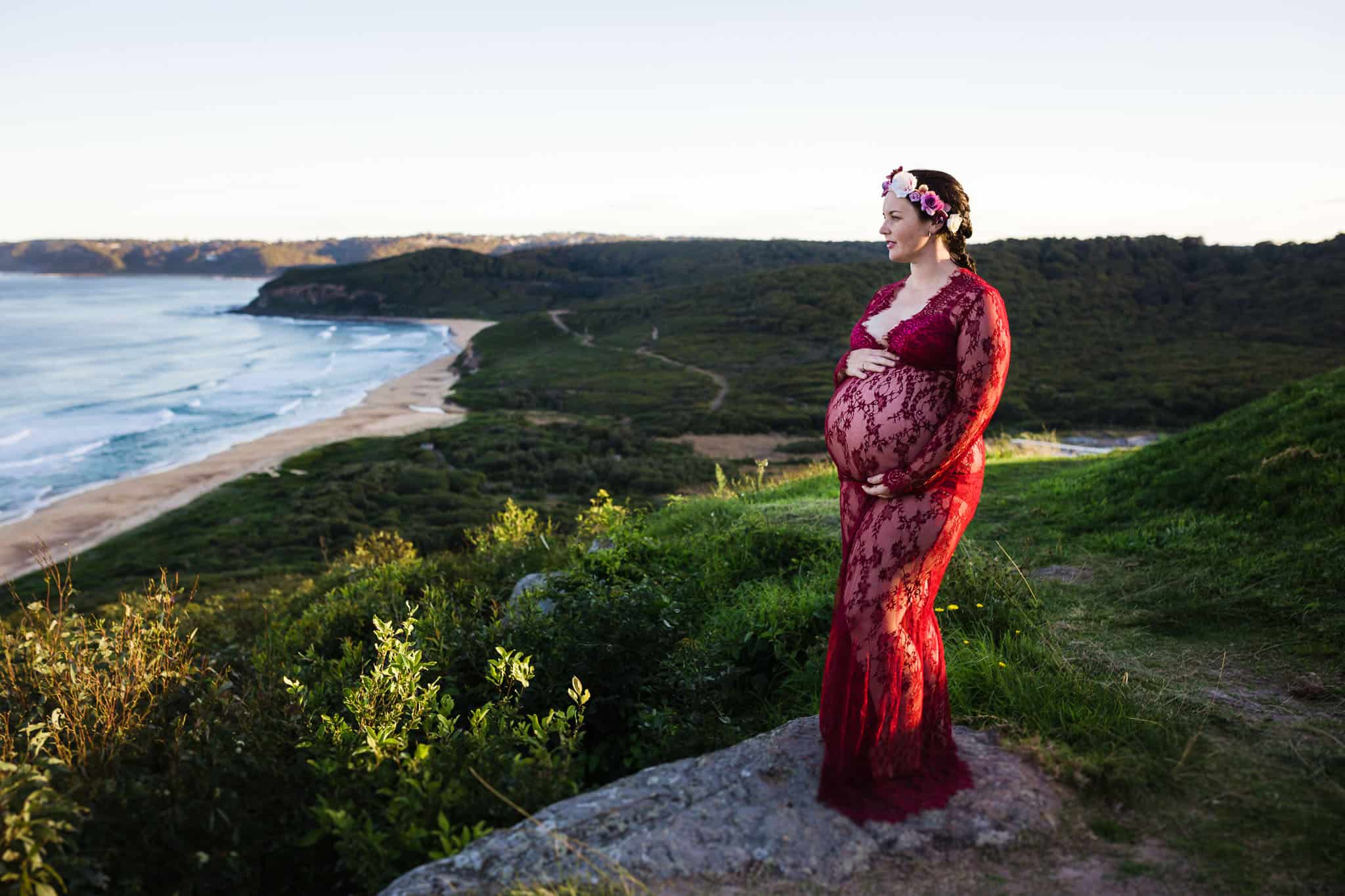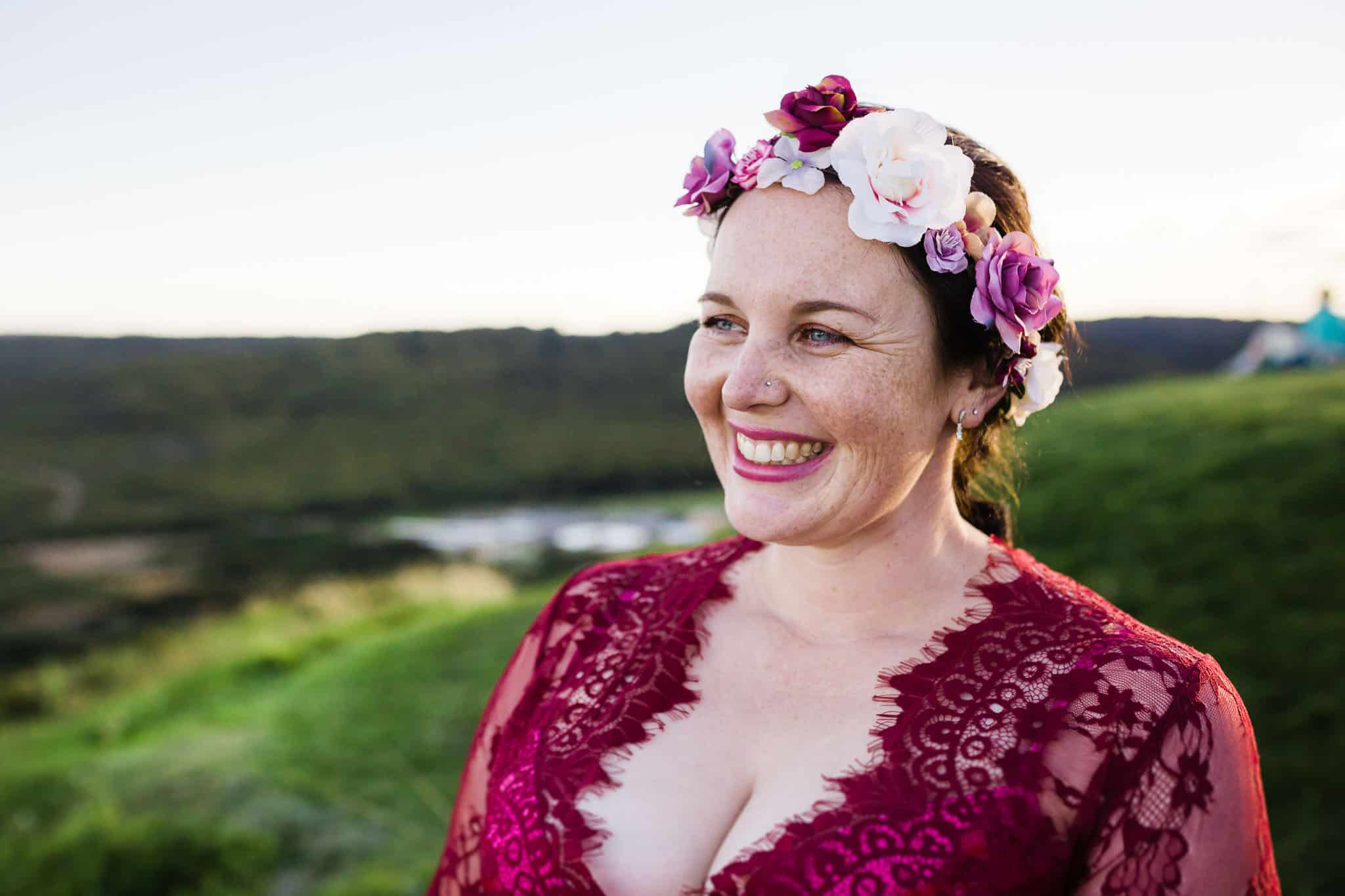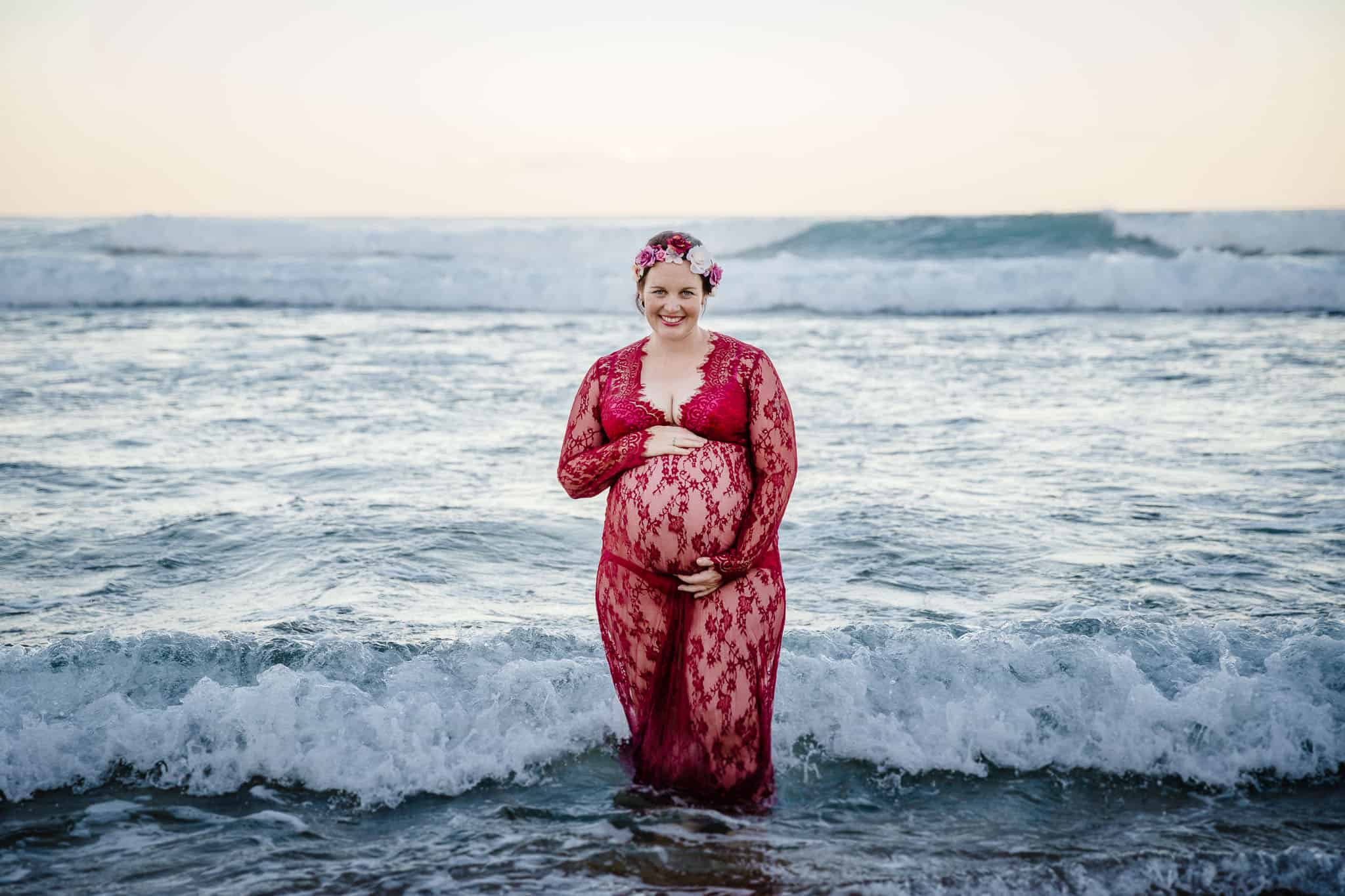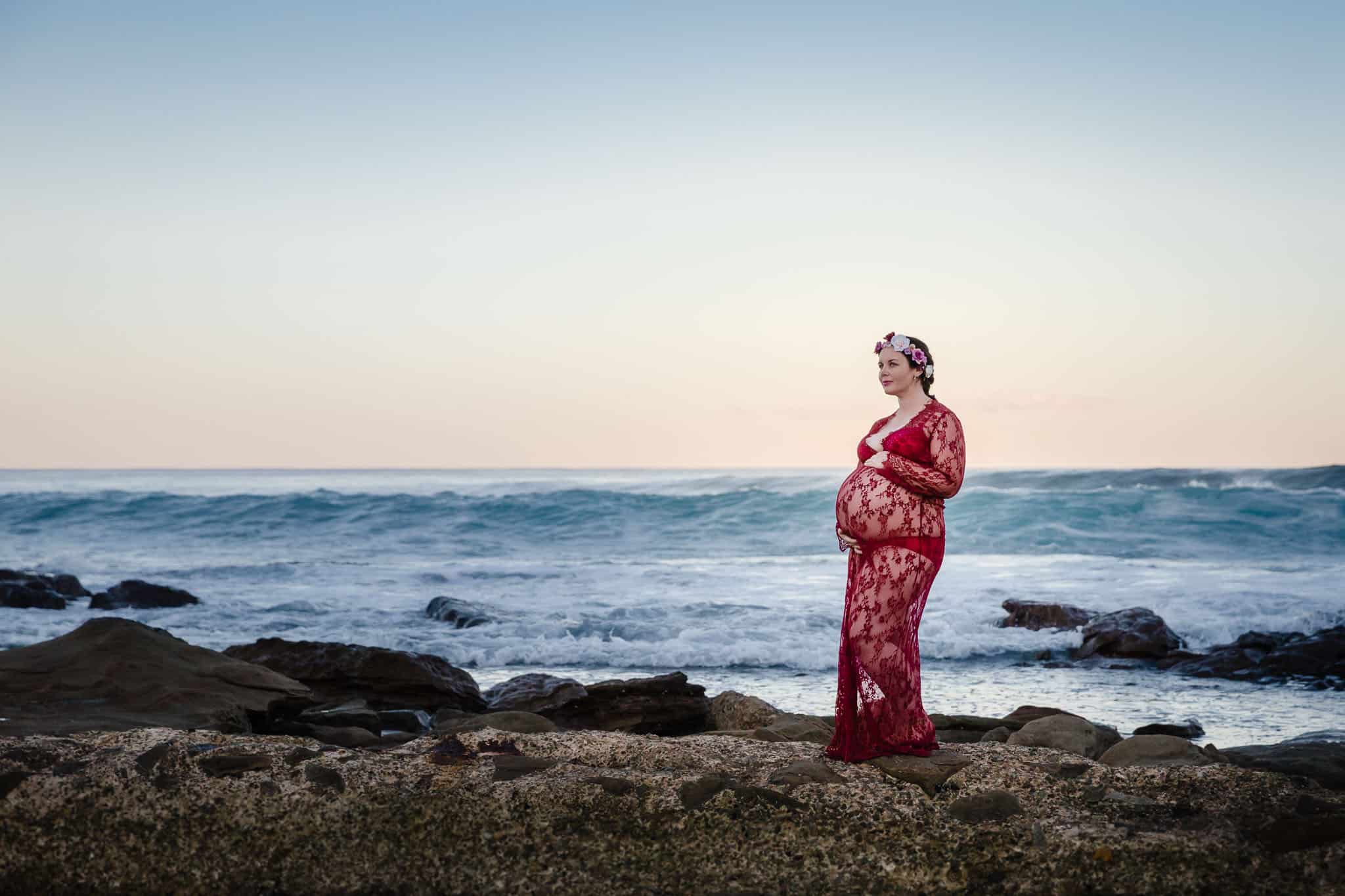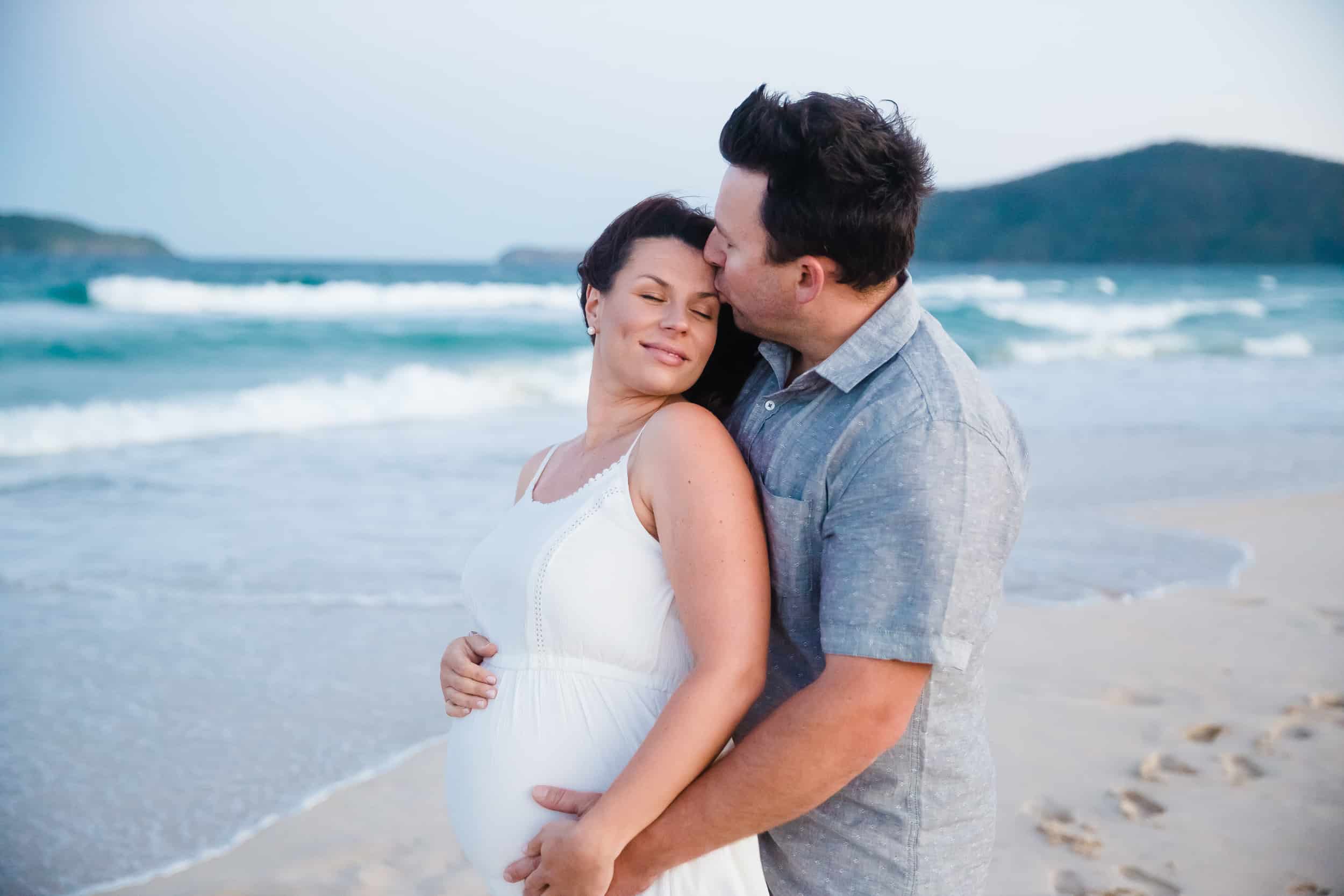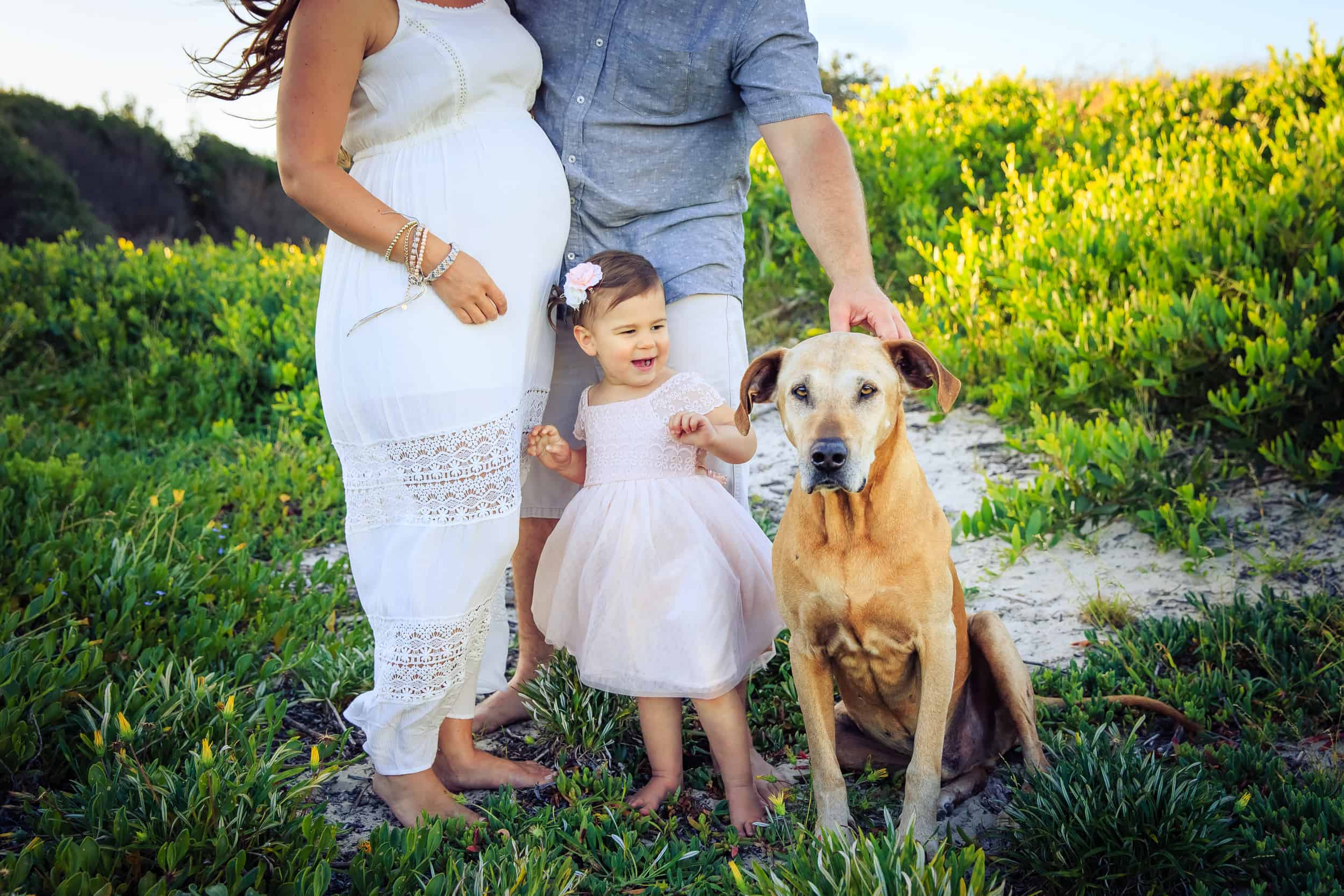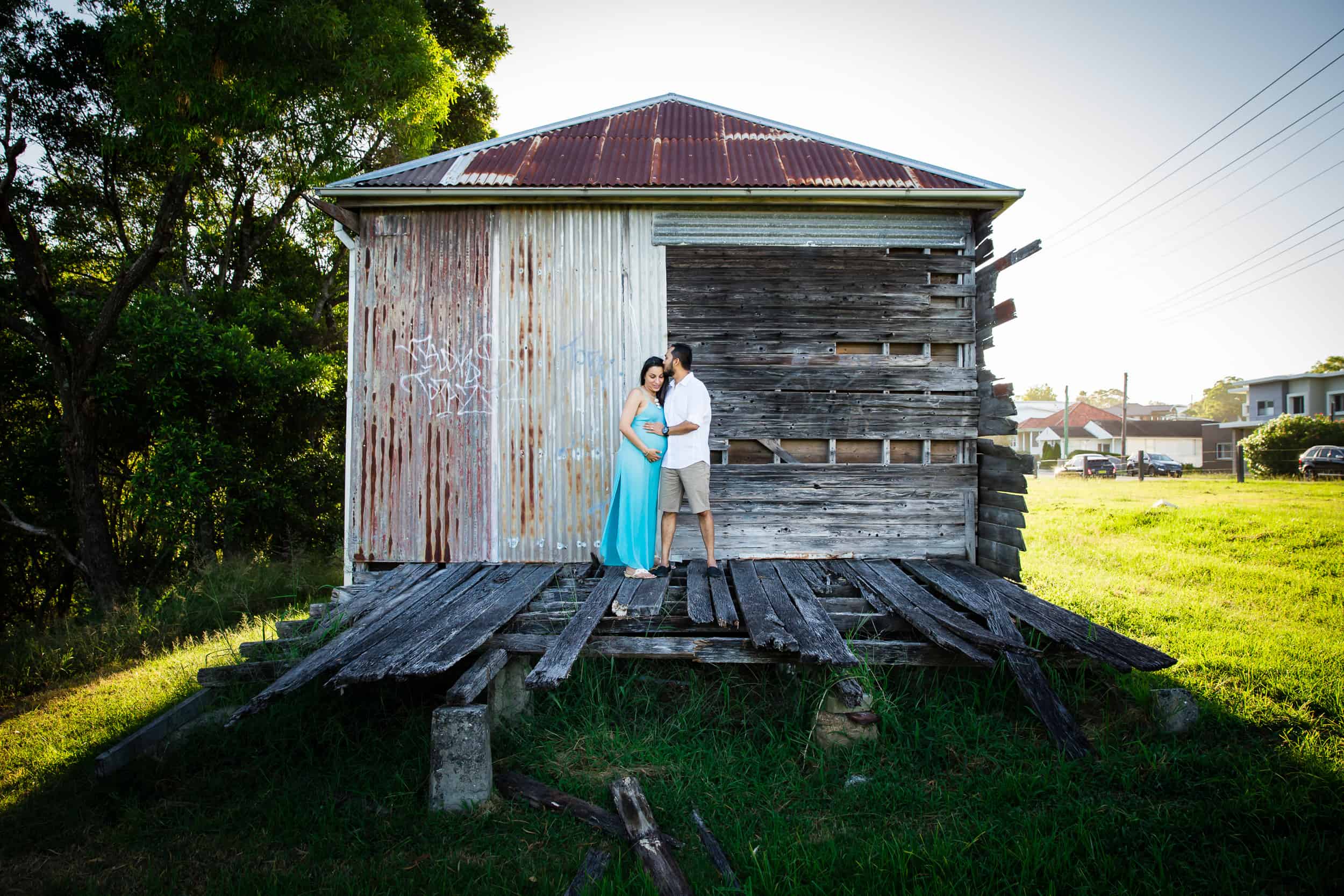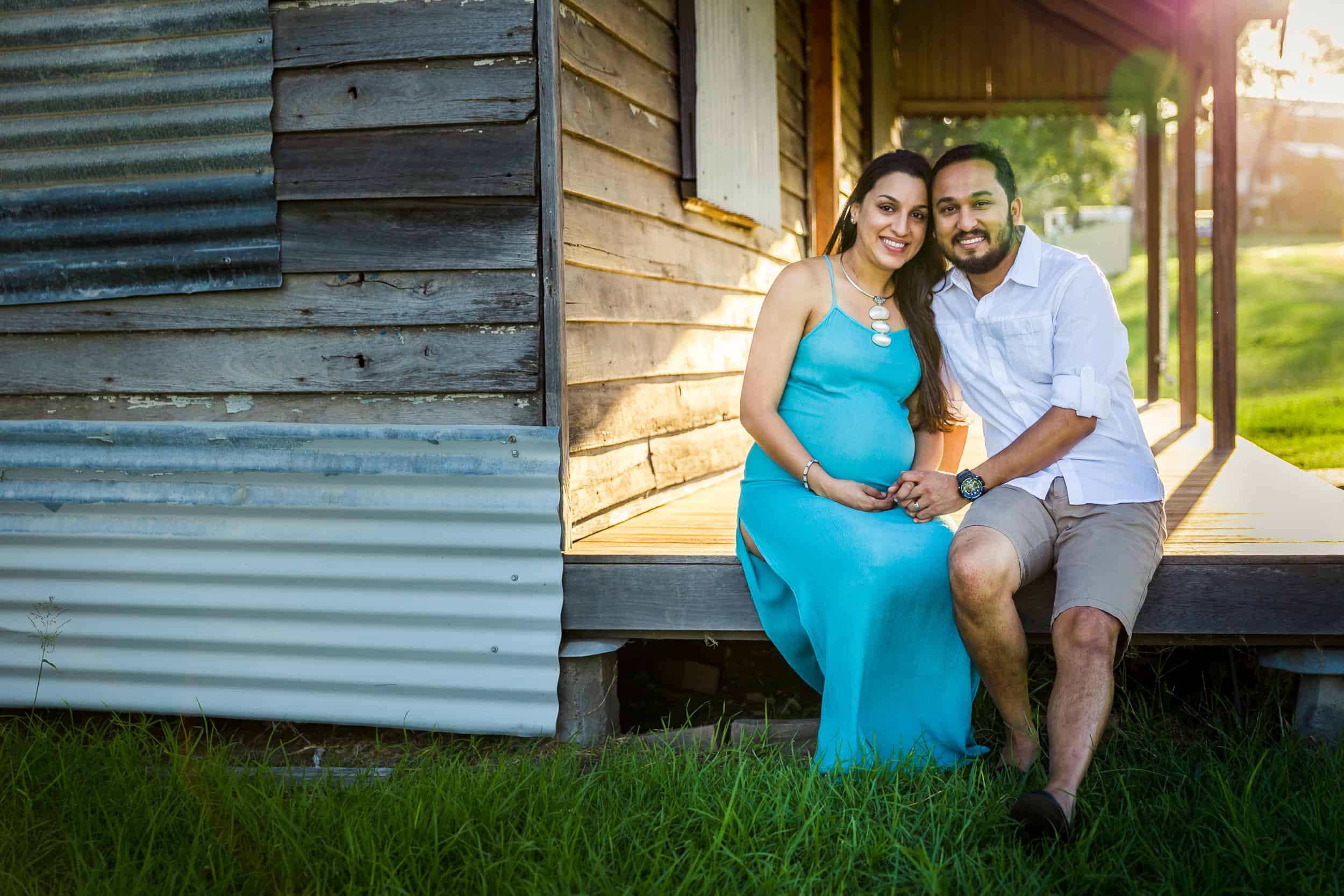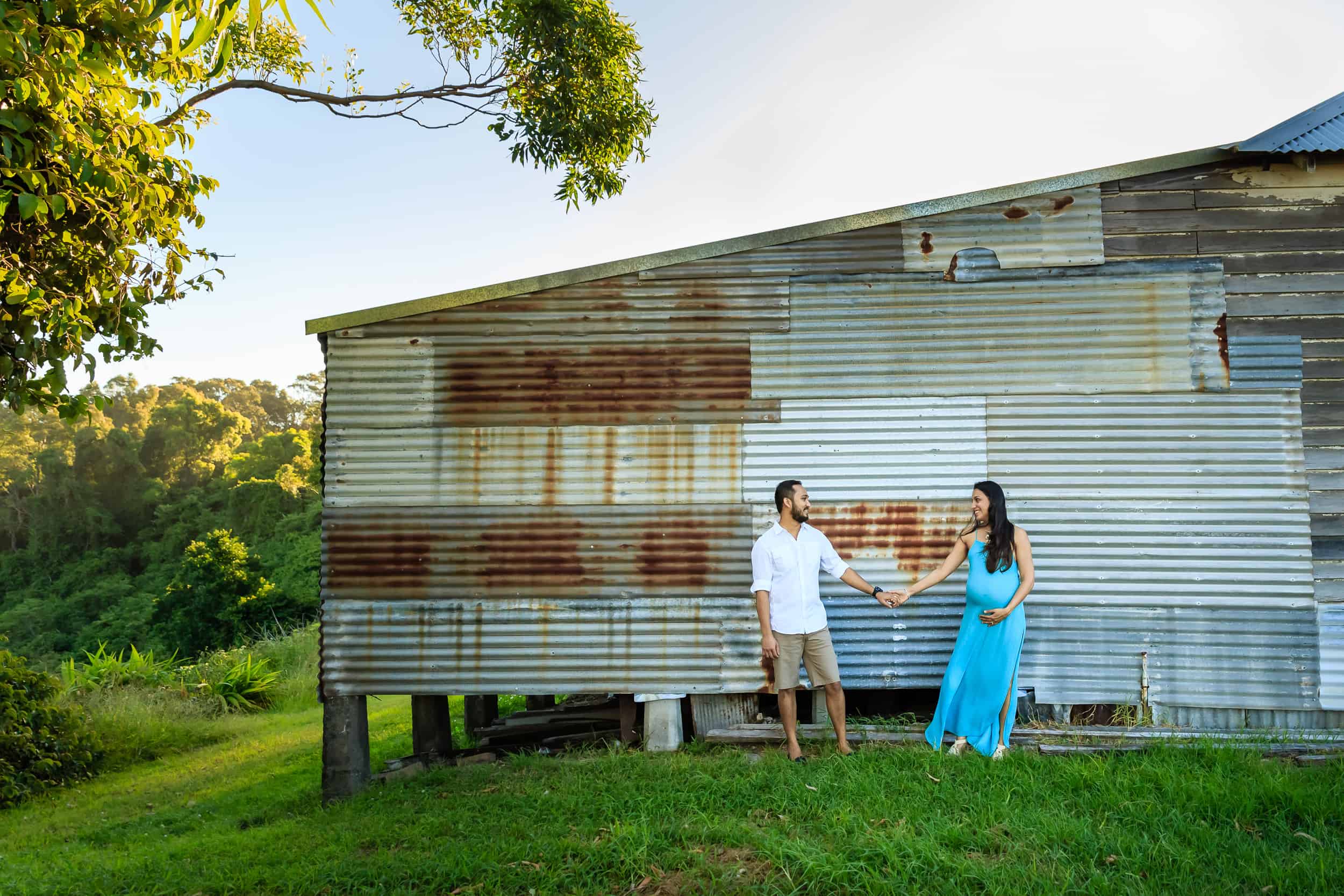 What to Expect
Maternity sessions are a beautiful way to document your pregnancy and are best captured before your growing belly gets too uncomfortable, usually between 32 – 36 weeks. Sessions can include younger children and partners and usually run for 1 – 1.5 hours and are generally photographed outdoors during sunset. Discounts apply for those who book both a maternity, birth and newborn session.
What to Wear
It's a great idea to wear something you love, feel beautiful in, and most importantly, is comfortably "you". We don't want to hide that gorgeous belly behind loose, baggy shirts so tight-fitting tops or dresses are best for highlighting your beautiful "bump" and layering with chunky jewellery, a colourful cardigan or cute scarf really adds pop to your photos. Check out these Pinteresting ideas!
Investment
Maternity sessions are $400 and include a 1-1.5 hour session, 30 beautifully edited high resolution images, and a private online gallery. Your gallery will include 30+ images to choose from, or you can upgrade and take them all home. Optional add-ons + print products are also available on request. Discounts apply when booking birth and/or newborn sessions at the same time.
"Thank you so much Ange, we had so much fun at our session and were so happy with the location you chose. The photos are amazing and we're so glad you captured these moments for us, it means more than you know."
— Lacie + Mike